OUR PEOPLE
Meet the team behind Beacon Traffic Management. Collectively we have over 80 years experience along with some very well known and respected members of staff in the TM industry.
"We Take Pride In Our Work And It Shows"
SENIOR MANAGEMENT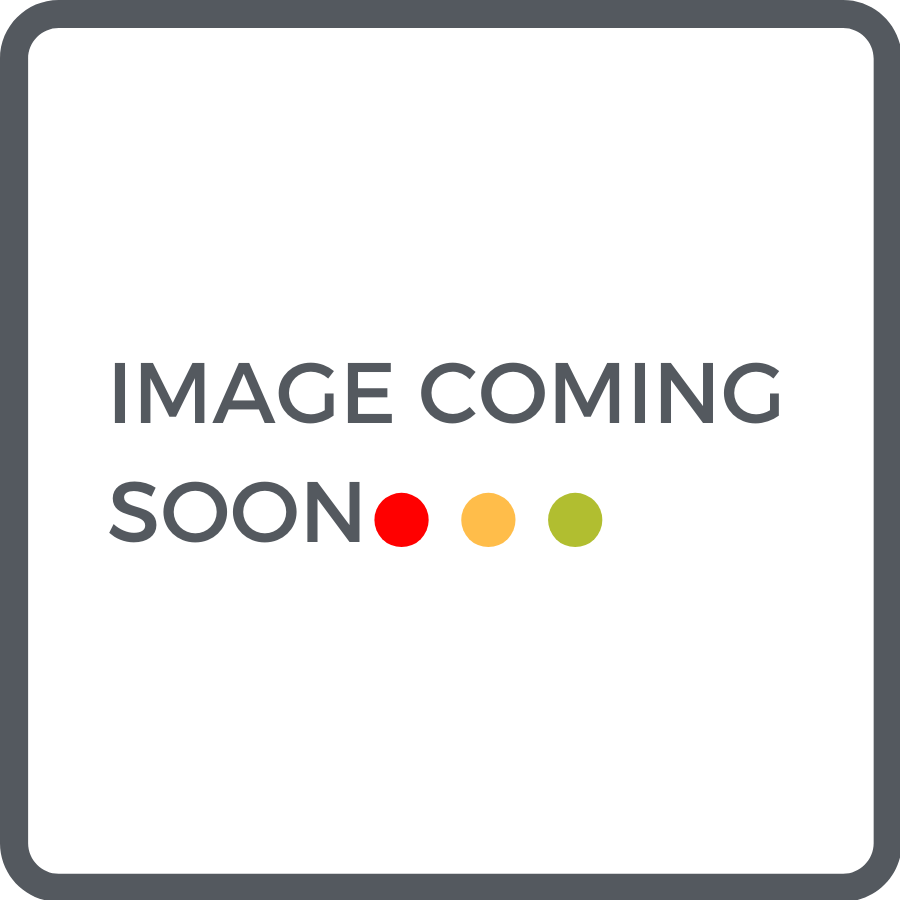 Mr Dave Williams

Company Director
EMAIL : dave.williams@beacontm.co.uk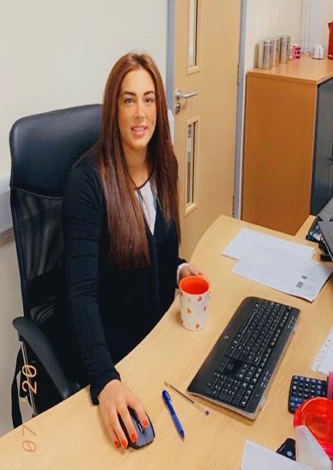 Miss Vicky Newbrook

Office Manager / Compliance Controller
EMAIL : vicky.newbrook@beacontm.co.uk
CLICK TO VIEW PROFILE
I started out in Facilities Management back in 2012 where I became Office Manager / Compliance Controller. In 2018 I joined the team at Beacon Traffic Management. I achieved NVQ Level 2&3 in business admin during this time.
I'm responsible for the efficient functioning of the office through a range of administrative, financial and managerial tasks. In my spare time I enjoy walking, spending time with family and getting together with friends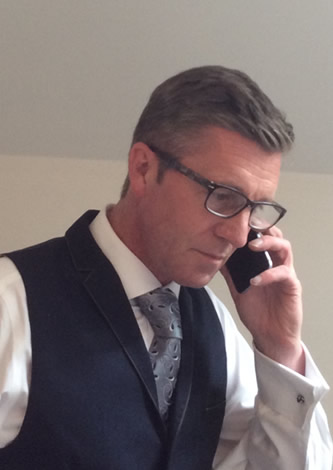 Mr Alan Whitehead

National Business Development, Customer Relations Manager
EMAIL : alan.whitehead@beacontm.co.uk
CLICK TO VIEW PROFILE
I have been in the traffic management industry for over 10 years and have qualified tickets for M1/M2/M7.  TM is like a legal drug, I just love the industry and taking excellent care of our clients. To me there a lot more than that. I see them as friends and treat them as such. When I find time to switch off I enjoy my motorbikes, have 4. Clay Pigeon shooting and of course time with family and friends.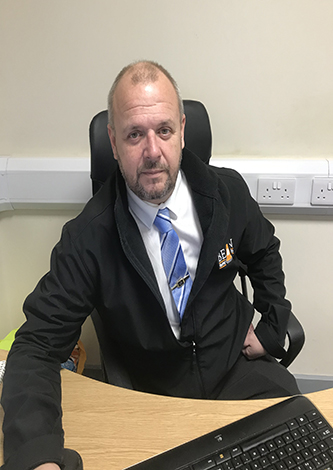 Mr Allan Smith

General Manager
EMAIL : allan.smith@beacontm.co.uk
CLICK TO VIEW PROFILE
I started working in traffic management back in 1997 as an HGV driver through the years I have gained valuable experience gained all levels of qualifications from street works to IPV/12C supervisor.
After several years I decided to see how the office side works and moved in to the management team as the general manager of Beacon TM
I liaise with our clients and oversee schemes to which I produce the CAD plans to suit.
In my spare time I like socialising with my family and friends and when the weather is fine I enjoy riding my motor bikes.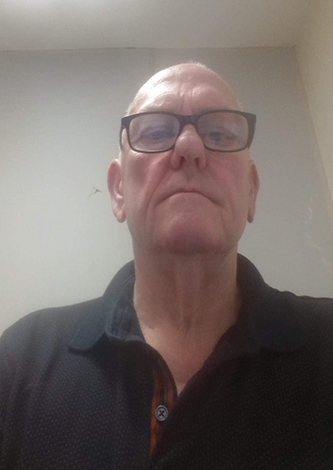 Mr Richard Stobbart Snr

Works Supervisor
EMAIL : richard.stobbartsnr@beacontm.co.uk
CLICK TO VIEW PROFILE
I started in tm 2003 as tm op at Martins. Passed my tsco and foreman's 2008 left 2011
Then Chevron Manchester 2011 untill 2015
Then came back to the north east starting for Hattons working in Norwich 2015 as supervisor  then moved up to Manchester for Hattons as supervisor on 12/a b
Left 2018 to go to express as supervisor till jan 2021
My hobbies include, playing darts, watching football
I also enjoy meals out with my wife, and, spending time at our caravan chilling out…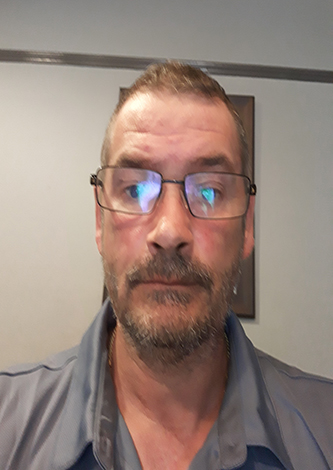 Mr John Smith

Yorkshire Depot Manager
EMAIL : john.smith@beacontm.co.uk
CLICK TO VIEW PROFILE
I left school in 1986 to pursue a career in HM services. I joined The Royal Army Pay Corps where I was taught accountancy to quite a high level and I also travelled the globe.
The places I served included Northern Ireland, Cyprus and the Falkland Islands to name but a few.
I served no fewer than 7 years before I decided that my life required a different path.
I left HM Forces in 1993 and became a publican for Bass Taverns, where I learned that 18 hour days, 7 days a week weren't my thing for a very small renumeration package.
At this time my older brother was working on the civils for Pipeline Constructors and took me under his wing to teach me the trade. I worked alongside my brother for approximately 14 years steadily rising to re instatement supervisor. In 2010 I was made redundant from this phase in my life and decided to have a crack at Traffic Management.
I started work for Tony Vincent at Elite Traffic Management and steadily started to perfect this trade under Tony's guidance. I became quite coherent in CAD drawings, Making specially worded signage using the vinyl machines and running the day to day management of a small tight knit company. In 2017 Tony decided to close his company down and I moved to the corporate world of traffic management within Morrison Utilities Limited where I was employed as a supervisor. Within 3 months of starting this position I was promoted to Senior Supervisor. This role meant I had to run a workforce of around 50 men and vehicles, sort the day to day working of jobs, mastering the art of the work rotas and stock rotation. I found that within all my careers I seemed to excel in this position and then unfortunately covid happened and the work stream slowly started to dry up. I was made redundant in 2020.
I decided at this time that I would do a little for myself and started building bars and fencing. I enjoyed doing this but lacked the motivation as something was missing.
Ritchie gave me a call  a couple of weeks ago to come on board with Beacon Traffic Management and I jumped at the chance as I know this is where my passion lies, managing a good set of lads and running a yard.
My hobbies include joinery/carpentry and anything that tests my mind eg problem solving. I hope in the future to take up golf as my brother keeps nagging me to go play, even to the point he has bought me a set of clubs.